Extreme Smoke / Fog Generator
AND
Miniature Jet Engines / Turbines
Specializing in Film and Video

Jet Operations Manager: Dieter Sturm Technical Director: Jeff Seymour
In association with Advanced Turbine Design

Jet Engine Powered
High Output Smoke and Fog Effects in Seconds!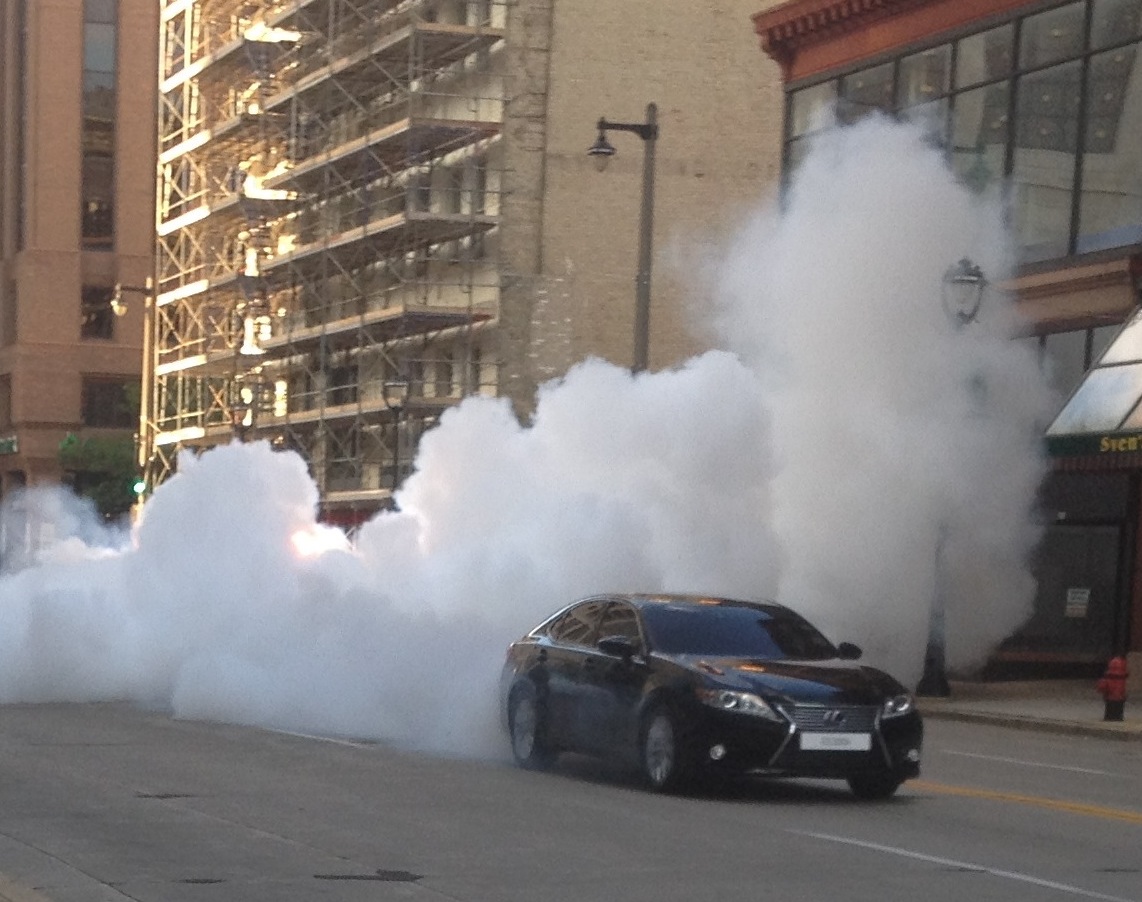 LEXUS TV Commercial - Car Bursts Through Wall of Smoke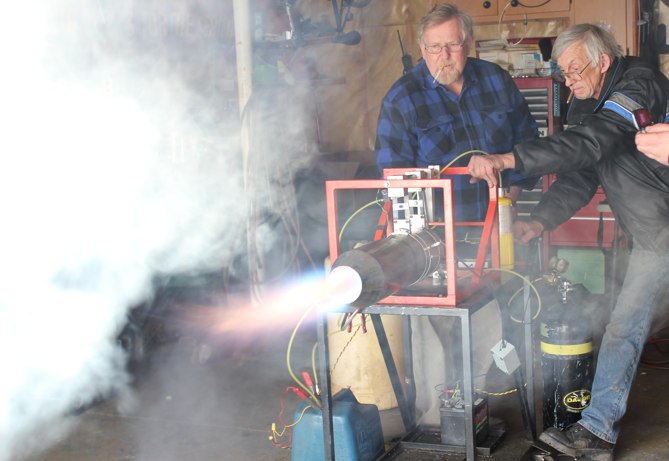 Jeff and Bill testing a new built afterburner for smoke injection pressures

VIDEO- WATCH OUR JET POWERED
SMOKE / FOG Generator in action
http://www.youtube.com/watch?v=ei7C084-AzA



Consultation and hands-on work to get two J-33 jet engines up and running for use as
wind and smoke machines for SUPERMAN -Man Of Steel motion picture
*Special Effects Supervisor- Alan Hall July 2011



ATTENTION SPECIAL EFFECTS COORDINATORS AND PRODUCTION DESIGNERS-
Do you have a need
for a miniature jet engine or turbine?
A Miniature Batmobile Engine? Spaceship Engines or Thrusters? RC Miniature Jet Aircraft Simulation?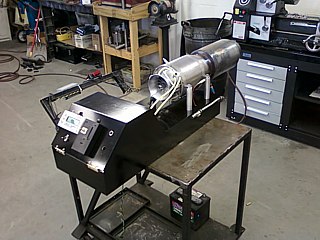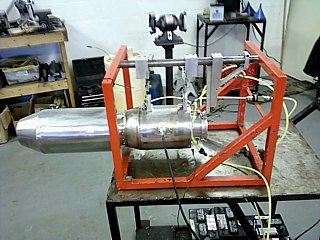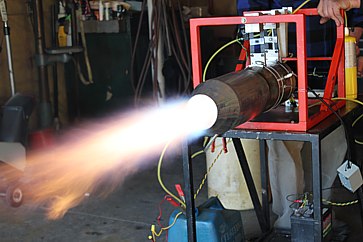 SPECIALIZED APPLICATIONS FOR
HOLLYWOOD MOTION PICTURES
TELEVISION
TV COMMERCIALS
SPECIAL EVENT PROJECTS
TEST & SIMULATION PROJECTS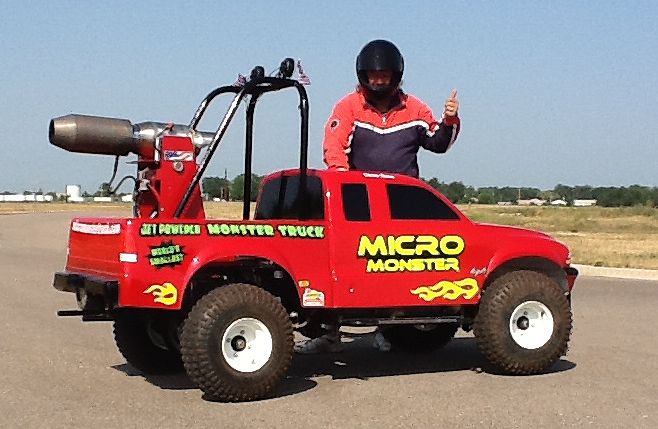 World's Smallest Jet Powered Monster Truck project

July 2011 - All Season Extreme, Inc
Mini & Micro Turbine PARTS!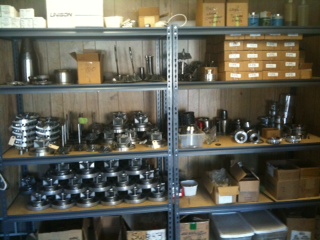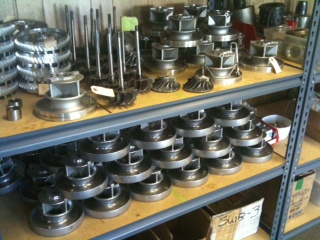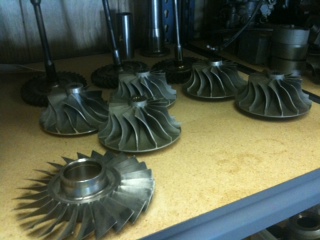 Wide selection of VERY specialized miniature turbine parts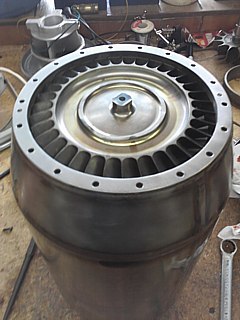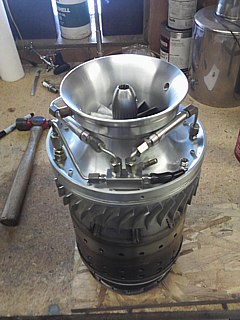 Contact us to discuss your needs! We'd like to work on YOUR project!
Over 30 years of professional
turbine jet engine design, manufacturing, and development.
Sturm's Special Effects Intl., Inc.
Lake Geneva, WI USA dsturmfx@aol.com