SNOWMAKING For
STILL PHOTOGRAPHY
STURM's SPECIAL EFFECTS SNOW MAKING By STURM
262-949-9068 Lake Geneva, Wisconsin


WHY FLY TO DISTANT LOCATIONS
LOOKING FOR SNOW?
The cost of traveling crew and equipment to distant locations
just for snow has become very expensive.
PLUS... Sometimes you don't have the control over the way the snow looks
at these locations either.

Use the architecture that you want,
not what the snow location dictates!

LET US BRING THE SNOW TO YOU!
********************
Over the past few years, ad agencies and still photographers
have come to us to create winter and snow scenes
for catalogs, still ads, and product packaging.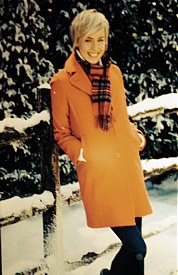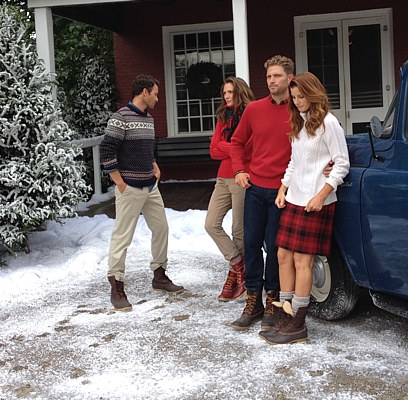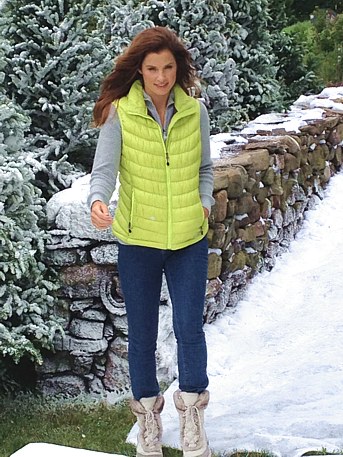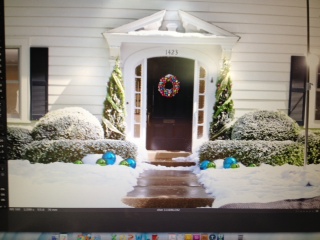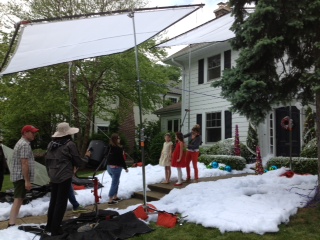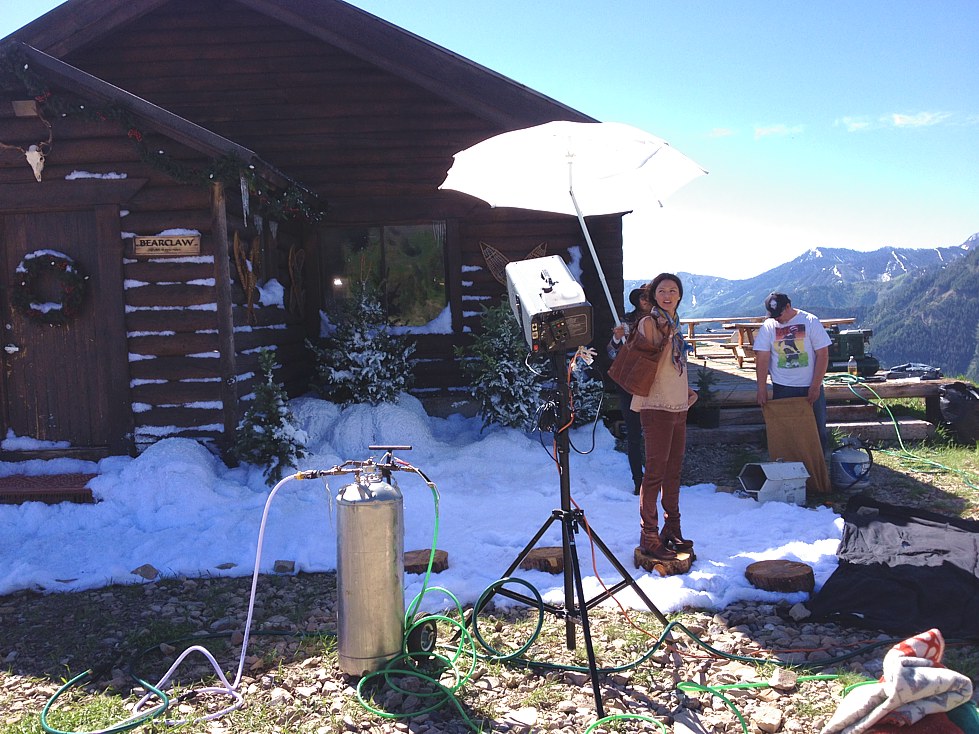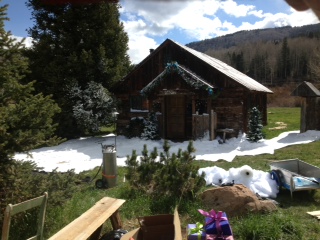 STURM's were asked to create real snow in Jackson Hole, Wyoming
for a photo shoot with Oprah Winfrey for O MAGAZINE.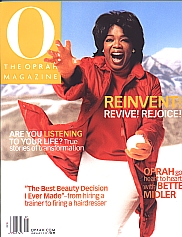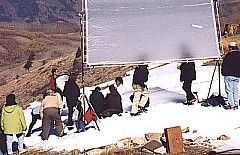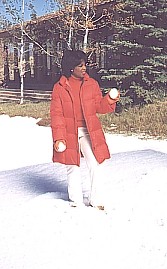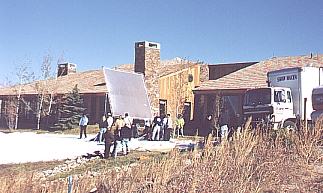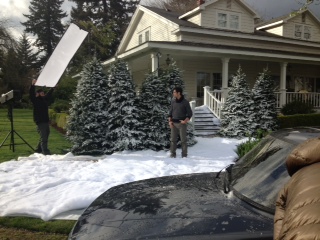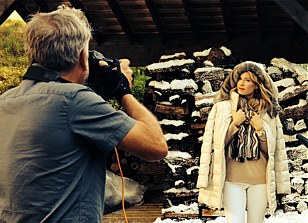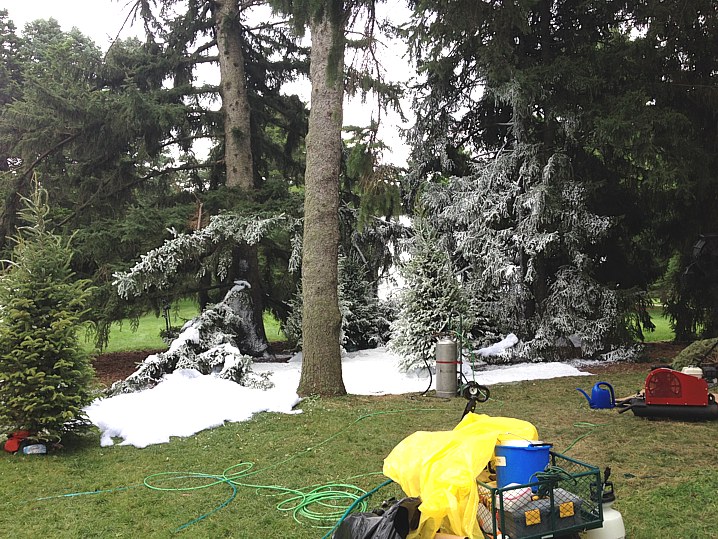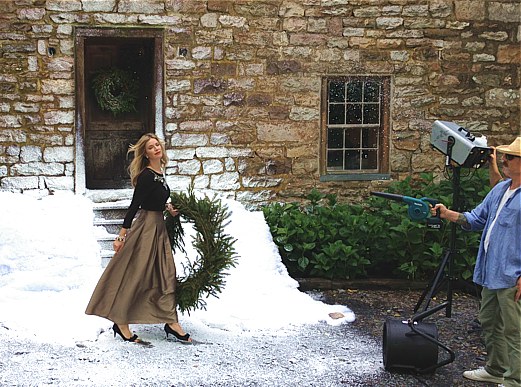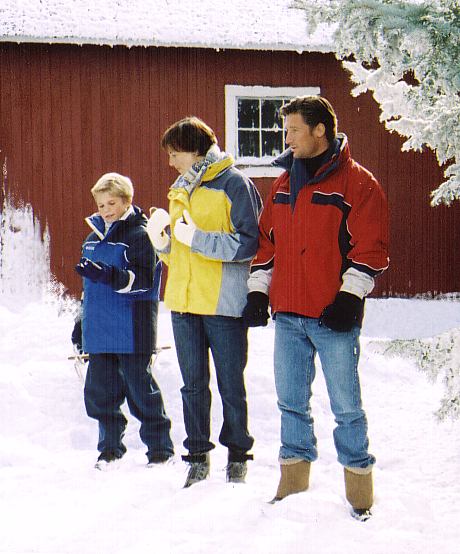 KOHLS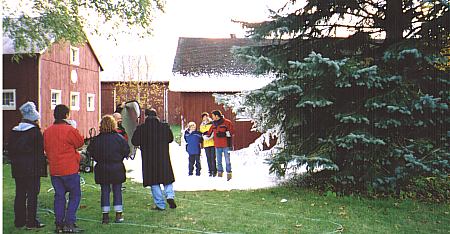 On location producing our own winter look.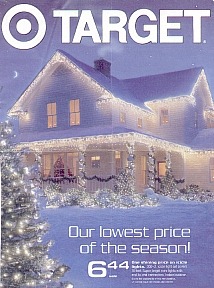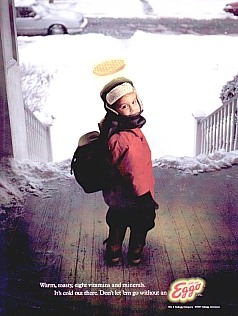 July- Minneapolis September- Chicago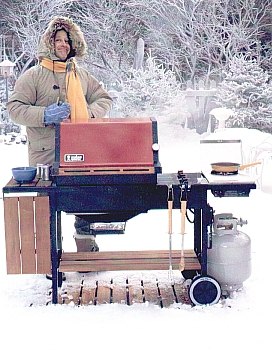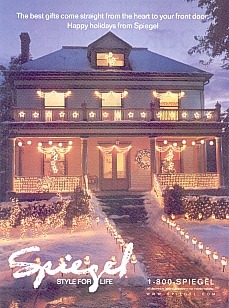 August- Chicago July- Chicago

SHOOTING IN REAL SNOW THAT NEEDS FIXING & STYLING??
WE CAN REPAIR AND EVEN WHITEN DAMAGED EXISTING SNOW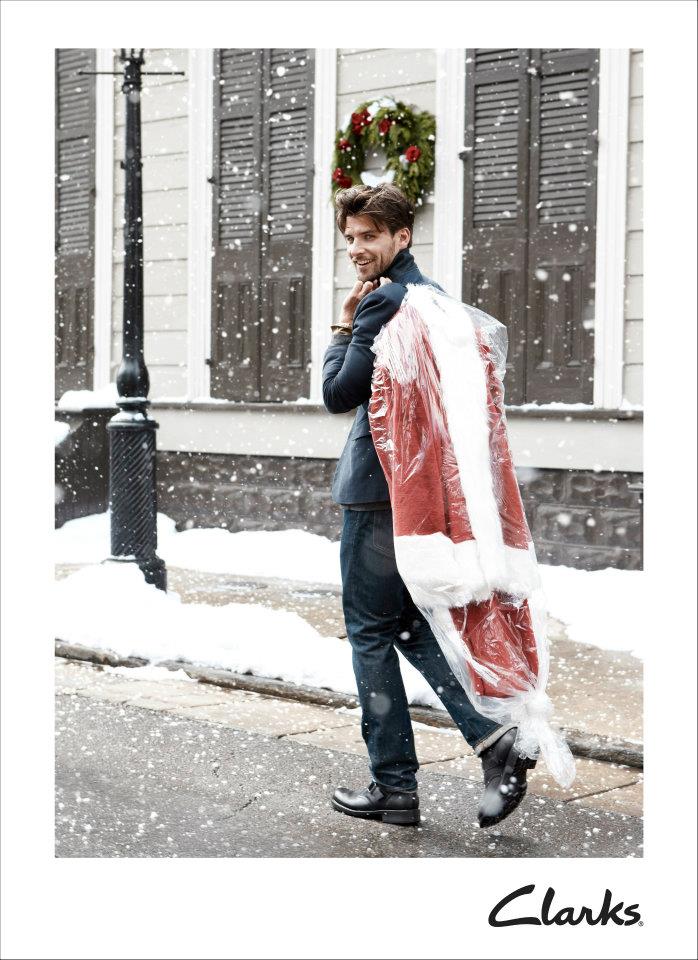 Photographed on Bourbon Street, New Orleans

Behind The Scenes...
EGGO project (see finished photo above)
Here's what locations look like when we get there
and what they look like just before the shoot..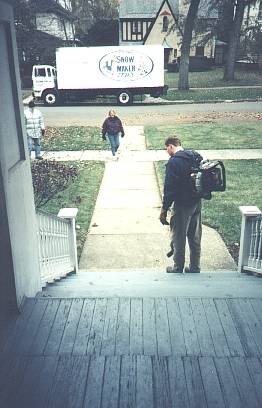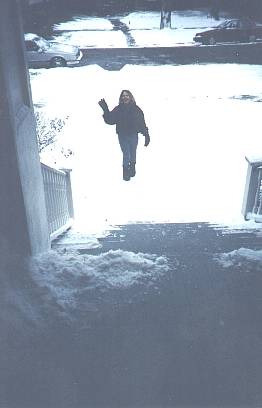 Behind The Scenes...
In the studio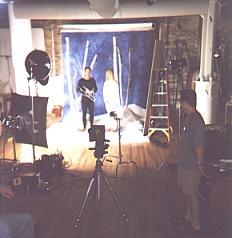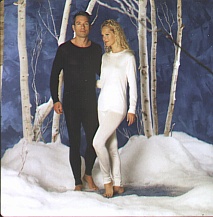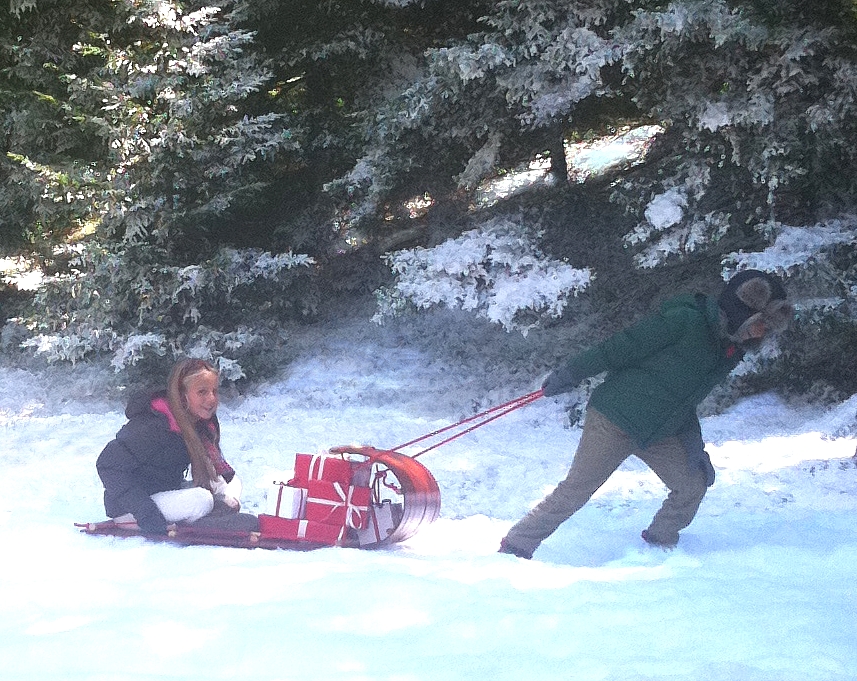 GET A JUMP ON CATALOG SHOOTS...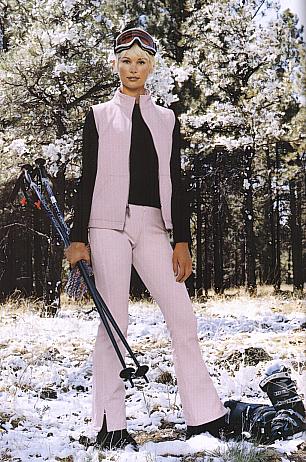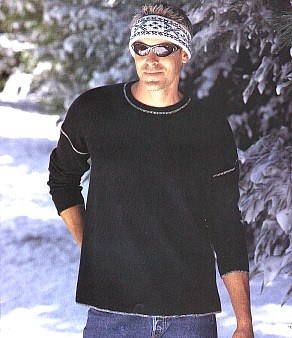 July- Flagstaff, Arizona June- Michigan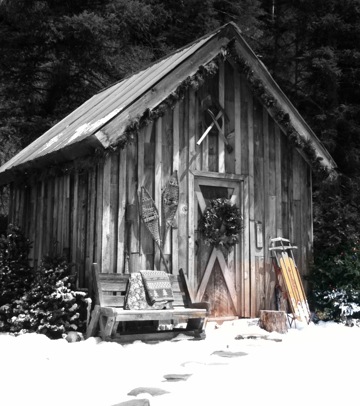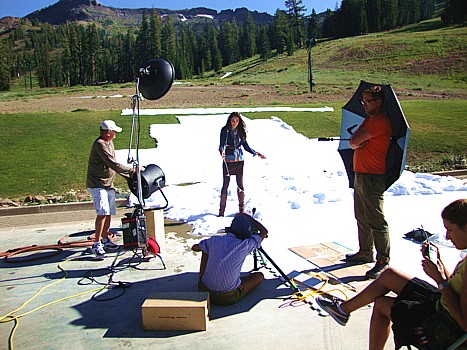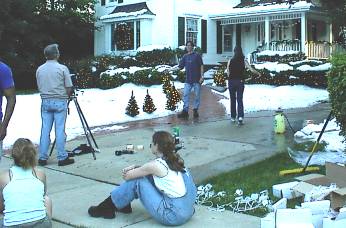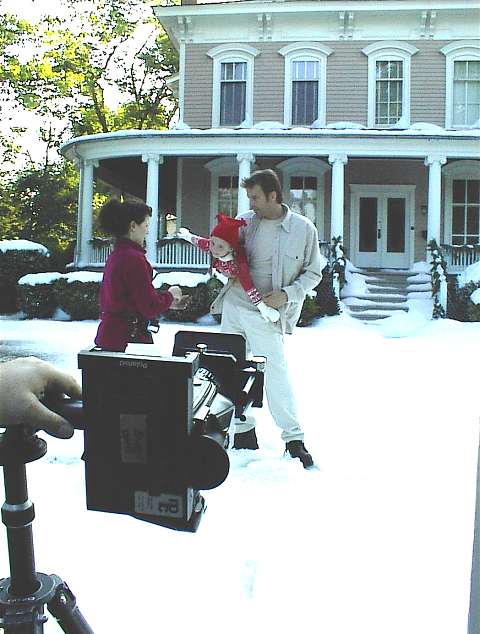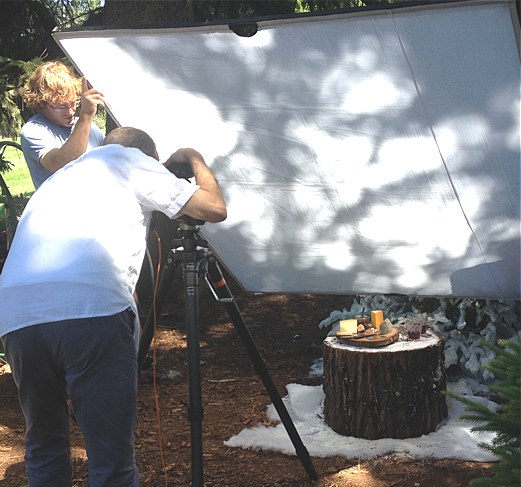 Crate and Barrel

CONSIDER US YOUR
WEATHER INSURANCE POLICY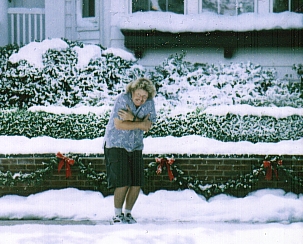 Dieter Sturm in July working on still photos
for US POST OFFICE POP Ads in Chicago

Here are a few of our favorite repeat clients that include-
Lands End
Sundance
LL Bean
Dress Barn
Craftsman
Talbots
Target
Kohls
TJ Maxx
Marshalls
Crate and Barrel
John Deere
American Girl
Ariens
Kohler
Tommy
and many more....

We would like you to think of us as
ANOTHER OPTION
when you decide you have to shoot snow photos.