STURM's
SNO-FOAM
Trailer System
Simulated Snow For Backgrounds
*Also Can Be Used As a Portable Water Supply Source Vehicle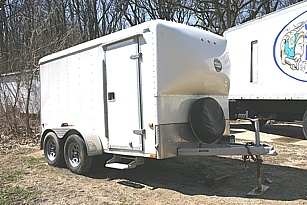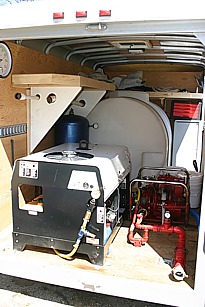 Our foam is non-toxic and biodegradable
A complete self-contained system that
carries 500 gallons of premixed high-expansion foam solution.
A large onboard air compressor mixes the solution with air to produce
INCREDIBLE SIMULATED SNOW
for backgrounds and whitening trees!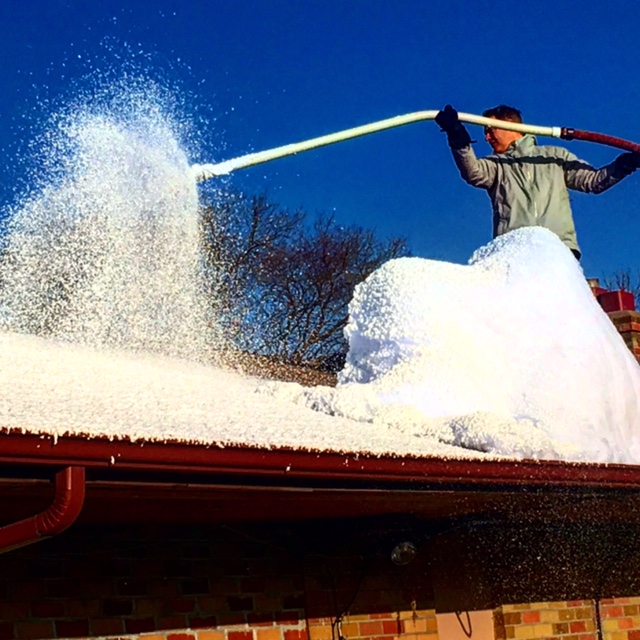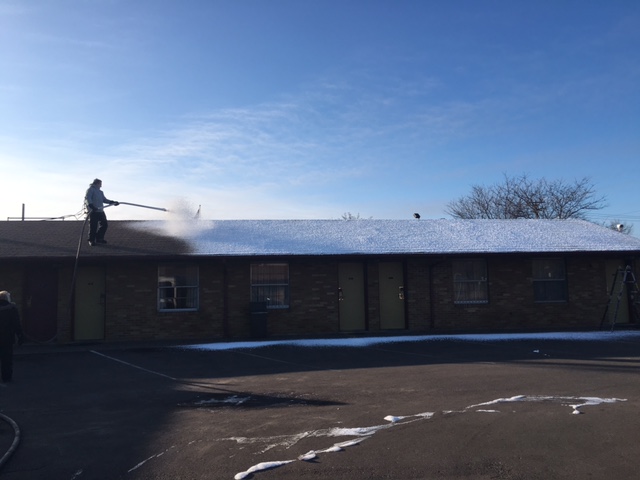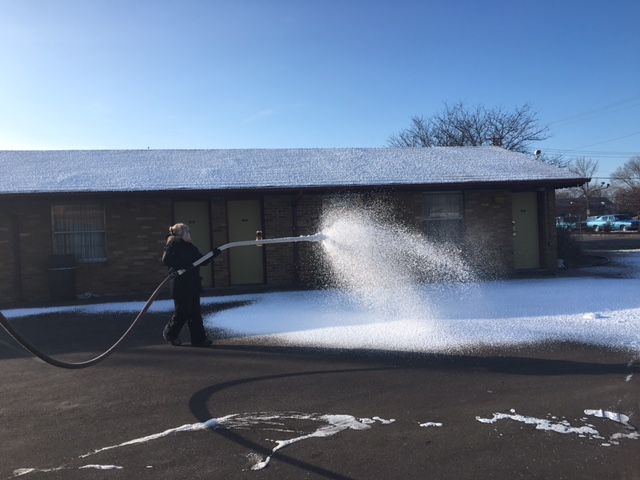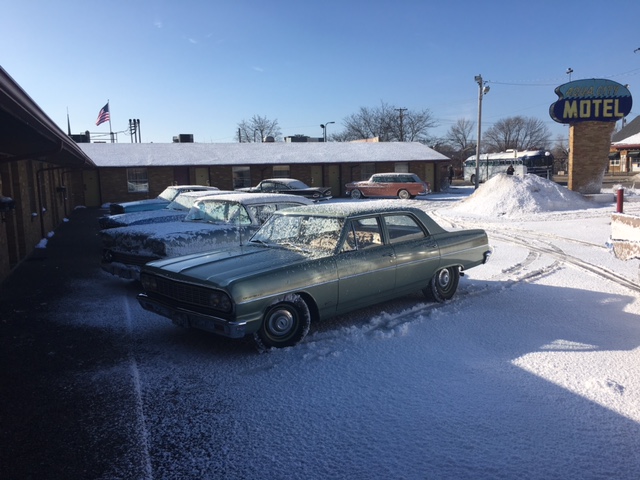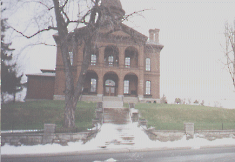 Shaved block ice from Sturm's Snowmaker Truck was blown into the foreground.
For the large areas of background, Sturm's FOAM System produced the white hills!
The finished snow scene.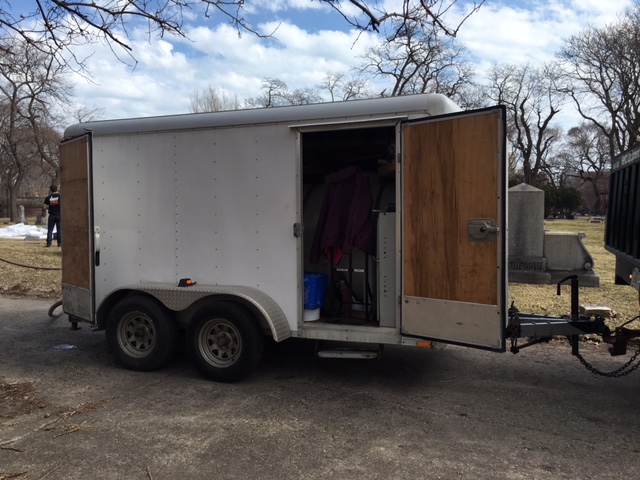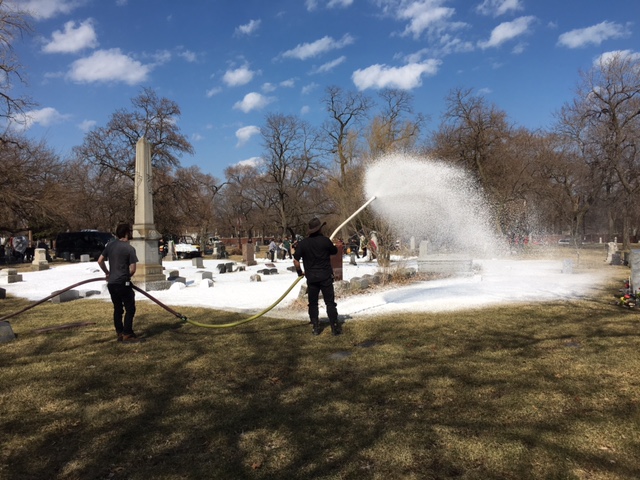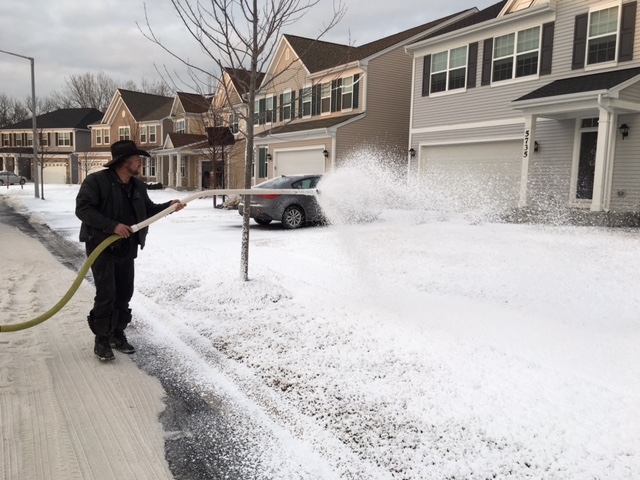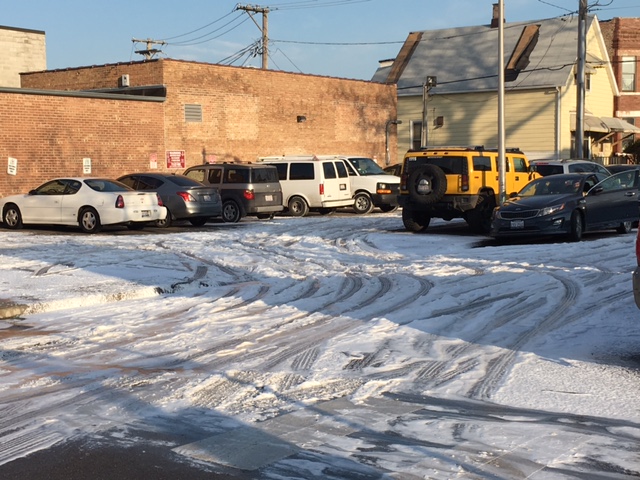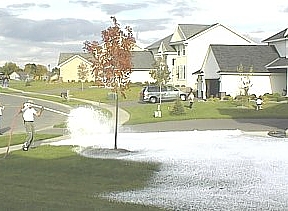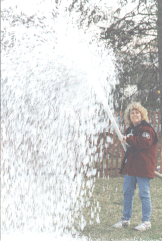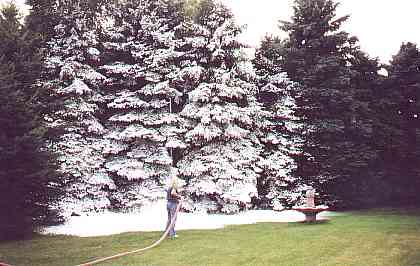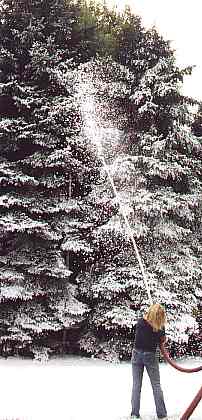 The BEST way to add snow to trees. Our system is powerful and will allow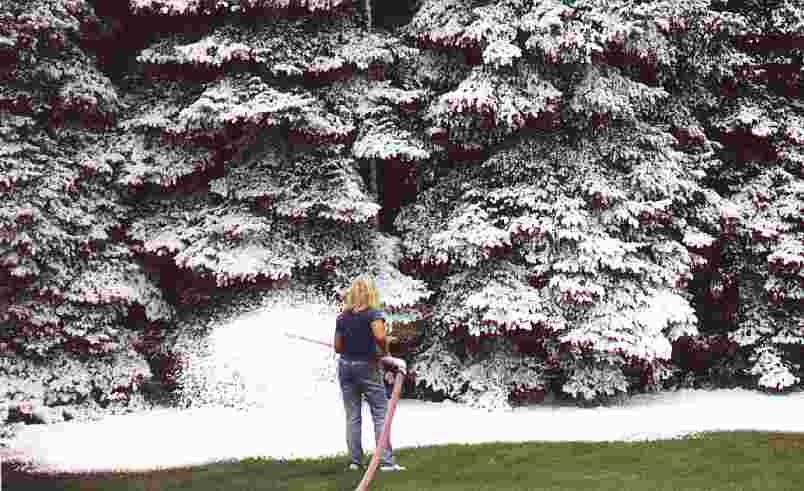 us to shoot snofoam to heights of over 50 ft. upwards!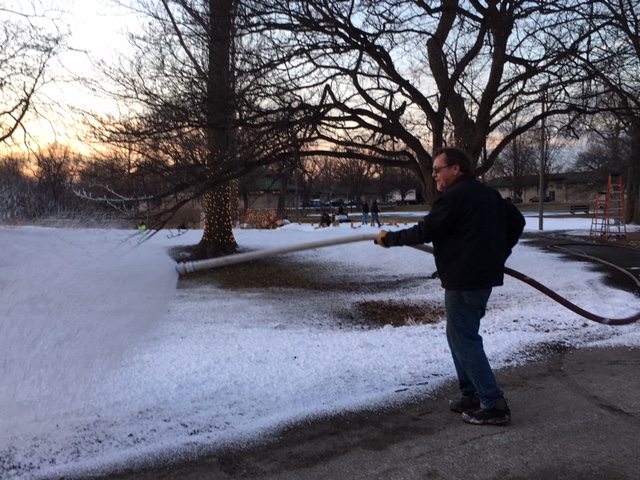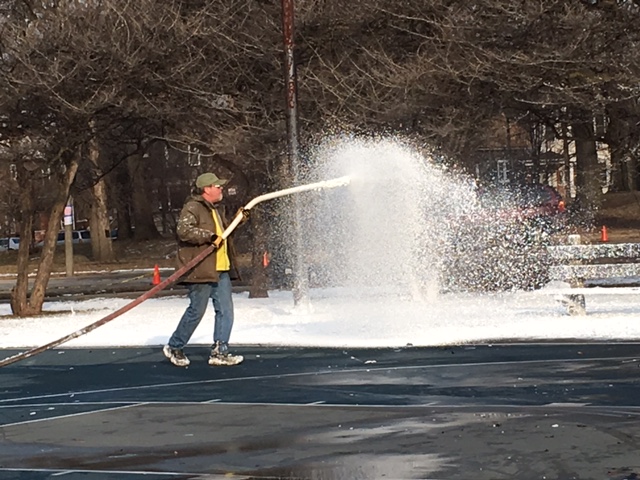 The inexpensive way to cover large areas in white!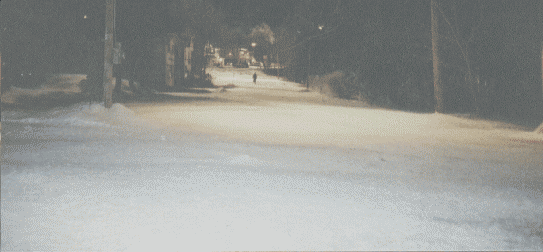 Another example.... there was NO snow when we arrived at this location.
From the two telephones forward, real shaved ice snow was made.
From the telephone poles back to the end of the street,
Sturm's FOAM System was used to produce the SIMULATED SNOW from high-expansion foam!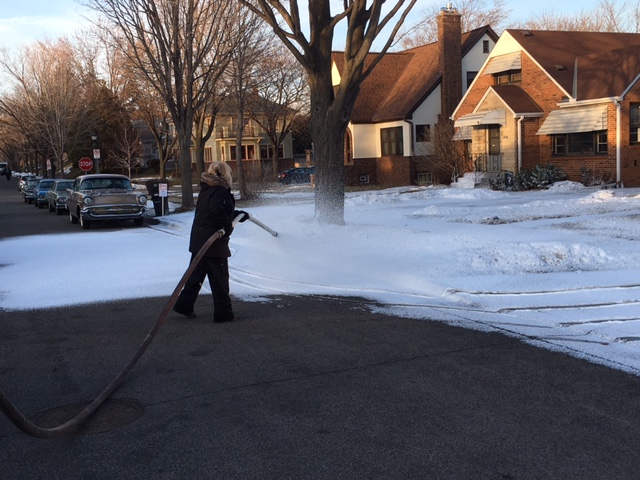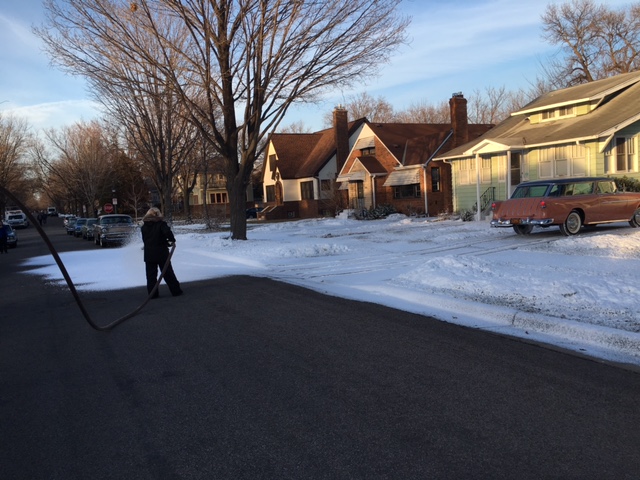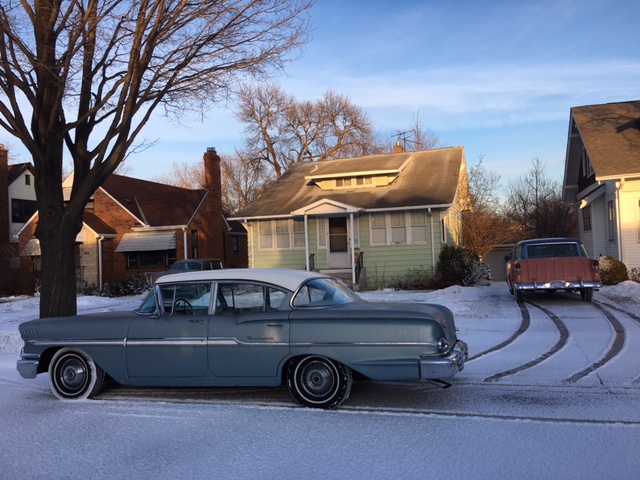 Sturm's Sno-Foam Trailer is designed to be used in
sub-zero temperature conditions
unlike water trucks that freeze up in below freezing temps.!


System can also be used for:
Street Wetdowns
Rain Making
Mobile Water Source
500 Gallon Tank with Hale High Pressure Pump On-Board
Outputs 3/4", 1-1/2", 2-1/2"
Sturm's Special Effects Intl., Inc.
Office 262-245-6594 or CELL 1-262-949-9068
Lake Geneva, Wisconsin USA