STURM's
SNOW PICTURE GALLERY



HERE's SOME SAMPLES OF OUR
SNOW MAKING WORK....
Very Photo Intensive- Please Be Patient
While this Page Loads! THANK YOU!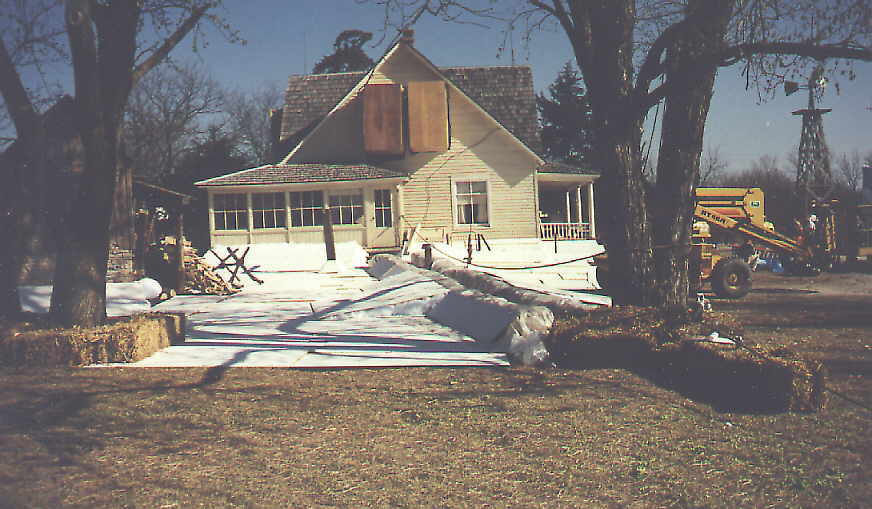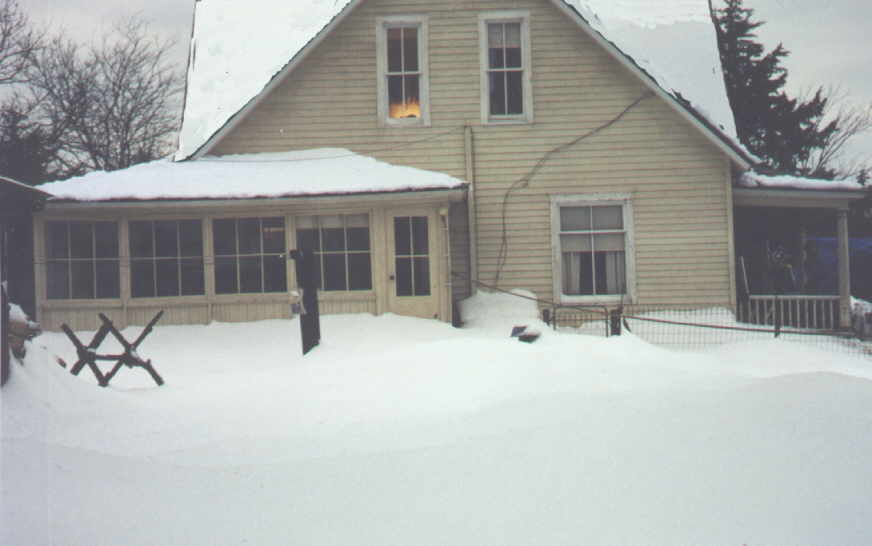 HALLMARK "Hall Of Fame" TV MOVIE --"SARAH PLAIN & TALL Pt3-WINTERS END"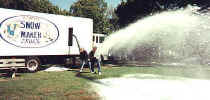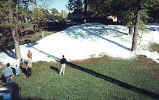 Sears Christmas Commercial Scenes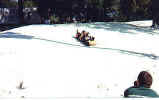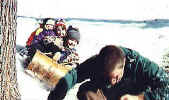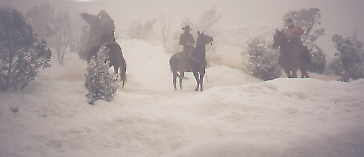 Huge indoor snow-stage with blizzard effects.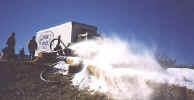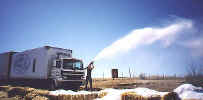 Snow making in the dessert of New Mexico for "HILO COUNTRY"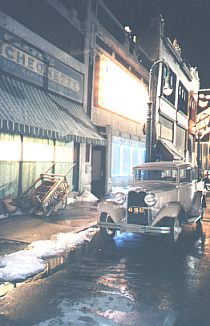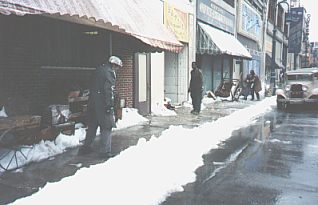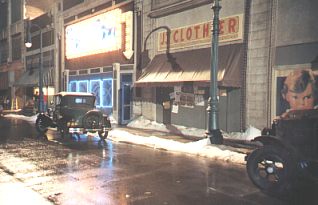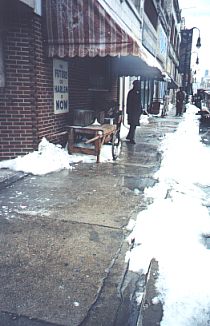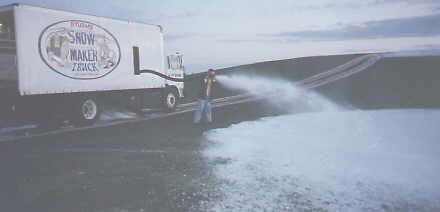 Snow scene from Travolta's "MICAHEL"-Chicago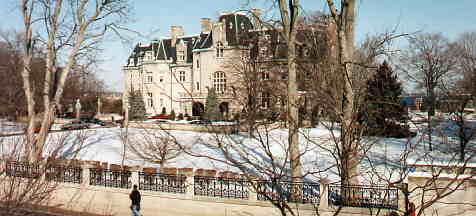 Ground cover snow made for mansion in "TRUE LIES"- Newport, R.I.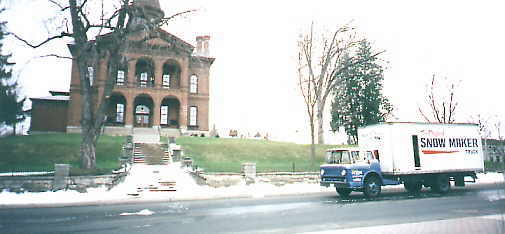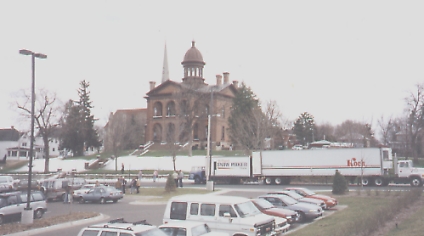 Snowing in the courthouse for MIRAMAX "BEAUTIFUL GIRLS"
Stillwater, Minnesota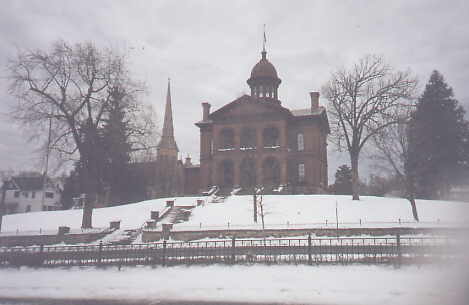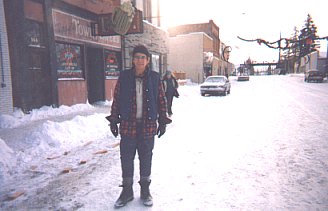 Billy Bob Thorton
Snow Scene Made For "A SIMPLE PLAN"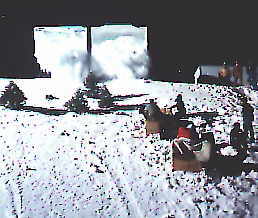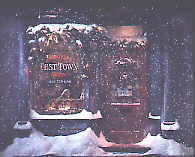 AVALANCHE!!! Man-made for TORO commercial Still Photo snowset for Ameritech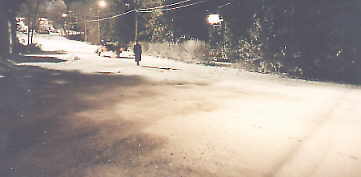 Uma Thurman walks down a snow covered street. Entire street was snowed.




BEFORE and AFTER SAMPLES>>>







SNOW-BLAST
From The Past
Remember the classic Planes, Trains & Automobiles??
A large percentage of the "on-screen" snow was man-made.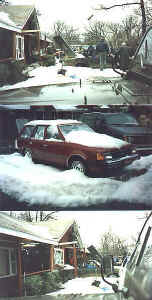 Sturms made all the snow at the motel where the "famous"
green stationwagon smashes thru the wall.
Thanks for visiting our picture gallery.
We have hundreds of snowmaking photos that we've taken over the years.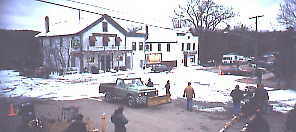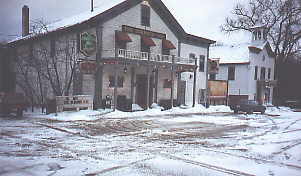 Please stop back from time to time,
as we will be adding pictures on a regular basis.



BACK TO MAIN SNOW MAKING PAGE
Sturm's Special Effects Intl., Inc. P.O. Box 691, Lake Geneva, WI 53147 USA
Phone 1- 262-245-6594
Fax 1-262-245-0288