Now available for purchase
Exclusively from Sturm's Special Effects
WATERSCULPTTM
SNOW BATTING

USED IN TV COMMERCIALS, MOTION PICTURES,
VIDEOS, PHOTOGRAPHY STILLS, & ADVERTISING
FOR OVER 35 YEARS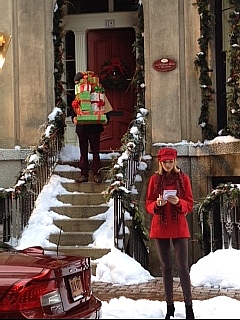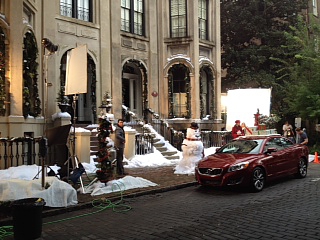 Excellent material used for creating realistic ground
cover snow for yards, streets, houses, and more ! ! !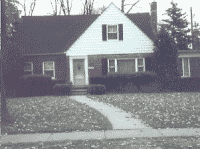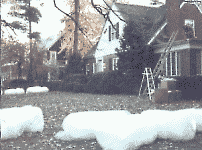 Target Stores TV Commercial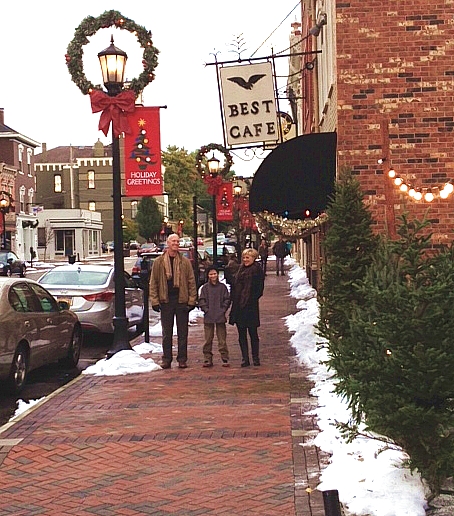 WATERSCULPT Snow Batting is a unique spun fibre, bleached white-blue for brightness,
and has the ability to be sculpted by water spray for complete authenticity!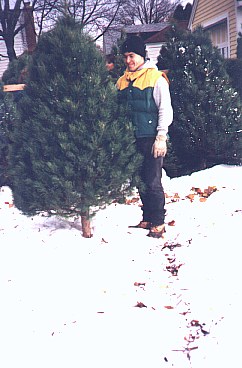 HOW DOES IT WORK? Unroll the WATERSCULPT Snow Batting in the areas
you want snowed, mend the seams together by hand,
and spray with water from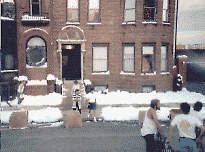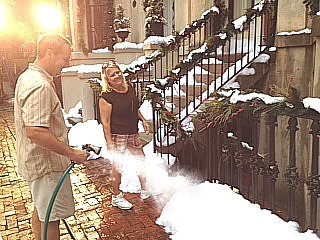 a garden hose. You can tear it, stack it, and trim with it. Clean up is accomplished by
rolling up the wet material, bagging it, and trucking it to a proper waste site.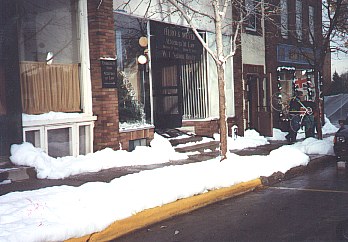 WATERSCULPT Snow Batting will withstand winds up to 40 MPH if kept wet!
Or... you can tag it down with metal landscape staples to hold it in place

McDonalds TV Commercial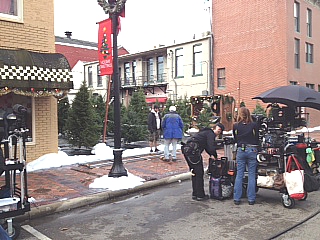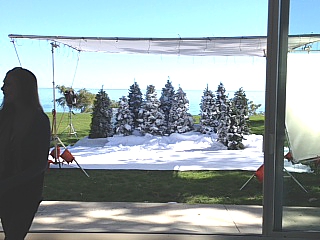 WS48-4 SPECS: 4ft wide x 30ft long x approx 4" thick
PRICE $220.00 per roll
*Shipped in a 13" x 13" x 46" box / 20 lbs.
Physical Box Size Accepted by both Fed-Ex and UPS
*Purchaser must provide us with a valid FedEX or UPS Account number in order to ship

Order by calling
Sturm's Special Effects 262-949-9068 or email us at dsturmfx@aol.com